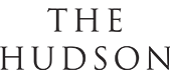 Discover Our Location!
Take advantage of all that Uptown Dallas and the Knox-Henderson neighborhood has to offer with a step right outside your door at The Hudson. Within minutes you will find yourself at some of the hottest restaurants and entertainment venues taht Dallas has to offer!
Contact

4805 McKinney Avenue Dallas, TX 75205

Key Locations

Dallas Love Field Airport

4.5 Mi

SMU

1.1 Mi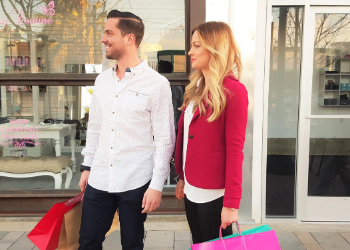 West Village
Known as Uptown's Downtown, West Village is Dallas' most vibrant walkable shopping and dining district. Boasting a diverse mix of boutiques and 19 full-service restaurants and local chef-driven concepts you're sure to satisfy any craving.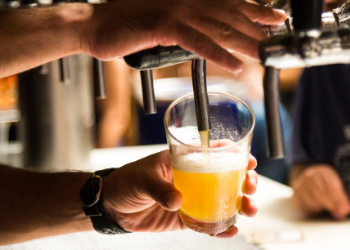 MUTTS Canine Cantina
Mutts Canine Cantina is an off-leash dog park that caters to both two-legged and four-legged friends alike – where pups and peeps come to have fun! Enjoy casual eats and craft beers served concession-style on a dog-friendly patio.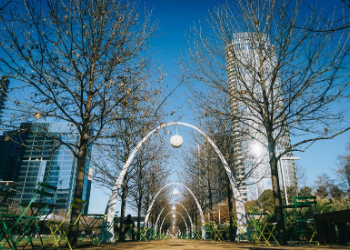 Klyde Warren Park
Sitting over Woodall Rogers Freeway, Klyde Warren Park is an engineering marvel and one of a kind attraction! Here you can take a stroll through the 5 acres of greenspace, tune into a movie in the park, or grab a bit at Food Truck Lane.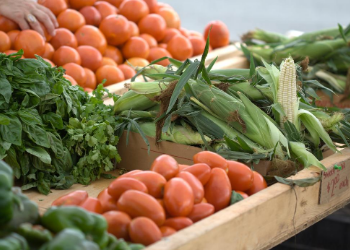 Dallas Farmers Market
The Dallas Farmers Market hopes to cultivate a healthier, more sustainable lifestyle for all of North Texas! Nestled among bustling downtown, you will find farm fresh produce, dairy, and seafood. Once you've stocked up explore one of the many pop up dining spots for a bite!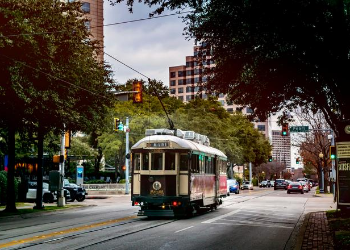 M-Line (Trolly)
With a stop located right nearby you can hop on this heritage streetcar for a trip back in time. Explore the historic ambiance of Uptown Dallas and make a couple of stops along the way to experience the dining and nightlife scene of our beautiful city!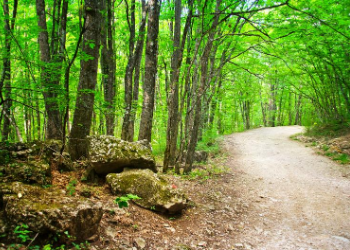 Katy Trail
Built on an old railroad line, the Katy Trail is home to 3.5 miles of paved trails for r e s i d e n t s a n d v i s i t o r s a l i k e t o e n j o y . T a k e a j o g o r w a l k d o w n t h e p a t h